ISTEC's continued growth and investment into new systems for AFV's has led to the following additions to the portfolio: 76mm and 66mm Smoke Grenade Discharger Systems and more recently the standalone Laser Warning System (LWS) and the IR Lighting System designed for a specific overseas customer.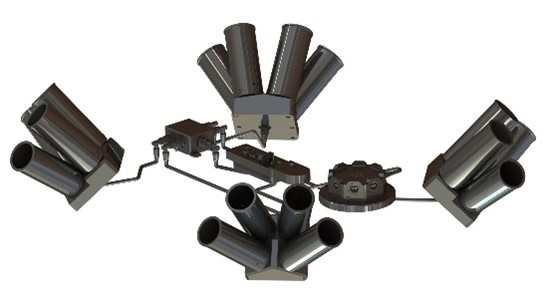 The ISTEC designed 66mm Smoke Grenade Discharger System has been adopted on UK vehicles and includes varying quantities of Dischargers, the Fire Control Unit (FCU) and all interconnecting harnesses, plus accessories such as Cleaning Brushes and Circuit Testers.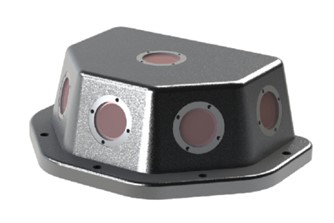 ISTEC has designed and developed a low cost LWS, ideally suited as an upgrade to legacy platforms. The system is designed as either standalone or mounted directly to the ISTEC FCU and used in conjunction with the 66mm or 76mm Smoke Grenade Dischargers, as part of a Defensive Aide Suit. The original ISTEC design consisted of one circular array of detectors but has now been enhanced by the latest configuration of semi-circular arrays, allowing a number of units to be installed on larger vehicles.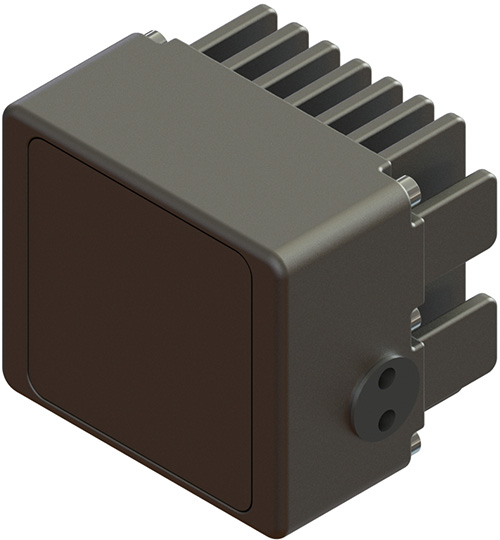 The compact IR Illuminator unit can be configured to suit varying tactical requirements, with 850 or 940nm IR emitters and a variety of optics ranging from a 9° FOV 'spot' to a >100° FOV 'flood' using custom lenses. Two banks of two emitters, controlled by individual isolated enable lines, allow for mixed configurations and the inclusion of more traditional visible spectrum LEDs. The simple interface allows for mounting to any vehicle and the inbuilt filtering means the unit can operate off a variety of power supplies, while remaining EMC compliant.